Our Products & Solutions and other projecting services are already implemented at a large scale of business environments. We would like to show you a few Business Cases, where our Products and Solutions are implemented. Products are combined to form an environment for complex communication systems.
Among the Business Cases that we cover is the EMS Medical service, that needs a full communication and information support in order to manage all activities from emergency calls to lifesaving activities.
 <![if !word & !ppt & !excel & !vml]>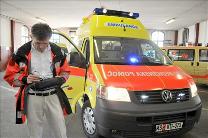 <![endif]>
We implemented similar concepts in solutions for firefighters and the police.
<![if !word & !ppt & !excel & !vml]>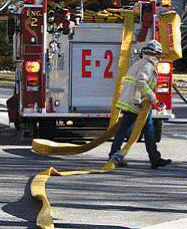 <![endif]>
<![if !word & !ppt & !excel & !vml]>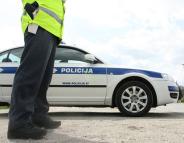 <![endif]>
Civil Protection Service is an organization, which urges in the cases of catastrophic conditions and war. In these cases the Civil Protection Service tries to protect civilians from catastrophic consequences and organizes other EMS forces like Medical staff, Firefighters and other.
<![if !word & !ppt & !excel & !vml]>

<![endif]>
Safety and security is often managed by Security Service Organizations.
We cover Public Transport and Taxi services too.
<![if !word & !ppt & !excel & !vml]>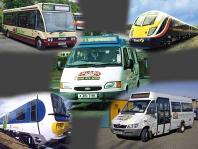 <![endif]>
Banks and brokers execute monetary transactions on a large scale. In the first stage there is only oral contract between parties agreed over telephone. Their agreement is secured by recording telephone calls. The satisfaction of their clients is achieved through implementation of our Call Center solution.
<![if !word & !ppt & !excel & !vml]>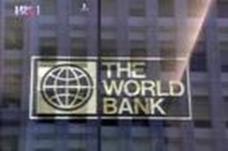 <![endif]>