Security companies offer services for property and personal security. With these services various technical and other means are used.
The work is done by teams of security guards and a command-surveillance center that accepts calls and interventions, coordinates security teams and supervises buildings by technical means.
<![if !word & !ppt & !excel & !vml]>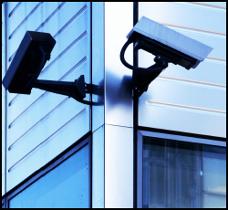 <![endif]>
Frequently various communications channels are needed for coordination between the command-surveillance center and the security teams in the field. It is very important to take the appropriate actions follow the security protocols according to the circumstances of the case under consideration. There is also a customer communication, for example on triggering of silent alarms or special orders for improving the security on the defined field.
All the conversational correspondence can be recorded with a highly stable recording system LRProfessional, that supports recording of radio and phone conversations through both, analog and digital lines. Alongside the ordinary sound recordings, with digital sound capture, we can record other parameters and additional data such as the conversation length, caller's and called number, call type and other important call information.
The command-surveillance center supervisor and authorized personnel can access the phone and radio conversation recordings by the Recordings Manager application. In this way they can supervise the protocol consideration of security teams and other important aspects of the security.
It is important  to execute the security service with the highest degree of quality (especially when peoples lives are at stake). That is why conversation correspondence recording between security teams and the command-surveillance center can also be useful for solving customer complaints.
We recommend the use of our Call center,
which can be adjusted to the operations of every security company that accepts the calls in the command-surveillance center . We recommend the use of our communication controller NDC-Dicom++, that supports communications in larger radio networks and supports the coordination of many teams that communicate over radio.
<![if !word & !ppt & !excel & !vml]>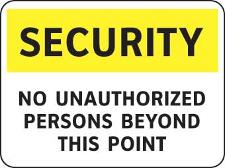 <![endif]>
For vehicle control of the security organization we recommend an adapted solution from the collection of GIS and tracking solutions, which supports a complete control over the vehicles, vehicle positions, sending of data in the command-surveillance center and in this way contributes to a better efficiency.
<![if !word & !ppt & !excel & !vml]>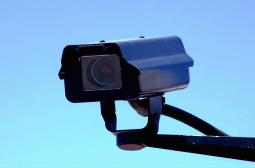 <![endif]>