In the navigation list, on the bottom-left portion of the page, you can review our solutions and products in more detail. You can also download and print brochures of our products. For more information please contact us.
Call center is a collection of software and hardware solutions that serve business processes that take place over the phone.
Call center is designed for small call centers (up to 30 operators), in intense call environments (formal call centers) as well as in general businesses (up to 150 operators), that want to offer their customers organized phone services and raise productivity of their employees.
<![if !word & !ppt & !excel & !vml]>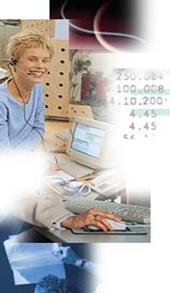 <![endif]>
A human brain is unable to memorize all the details of the phone conversations, especially if the calls are routine. The communication noise and work environment interruptions can also divert attention of the operator from the conversation and so a portion of the conversation can be "misheard".
In fields, in which the information regarding urgent maters is to be exchanged over the phone is very important for the information to be exchanged as fast and as efficient as possible, so that the matter can be resolved further.
Dispatch center NDC-DICOM++ is a computer supported system that offers integration of radio, phone and data communication in one system.
<![if !word & !ppt & !excel & !vml]>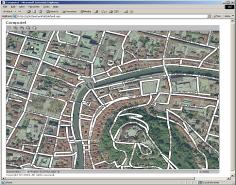 <![endif]>
<![if !word & !ppt & !excel & !vml]>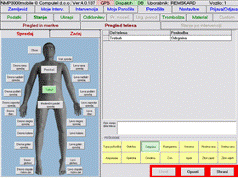 <![endif]>
Taxi3000dispatch is a program for efficient call reception and tracking of routes.
It is designed for entering call order information, dispatching orders to an available driver and checking for taxi drivers' availability.
The program also supports advanced booking and statistical reports of driven routes, filtered by driver, by taxi vehicle or by a client. In this way monthly billing of regular clients and other analyses are made simple.